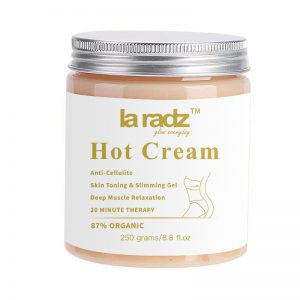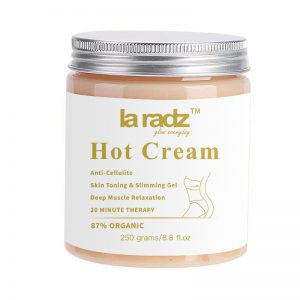 Our incredible anti-cellulite cream offers fast, and effective results at home. Try Hot Cellulite and Massage Cream for cellulite reduction, skin firming and soothe tight muscles.
All the natural ingredients in the cream, such as Juniper and Sweet Basil improve blood circulation, burn fatty deposits and strengthen connective tissues. Rosemary and Cinnamon Oil work to tighten and firm the skin for a smooth, youthful appearance.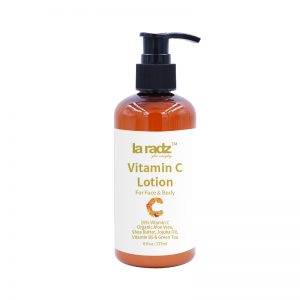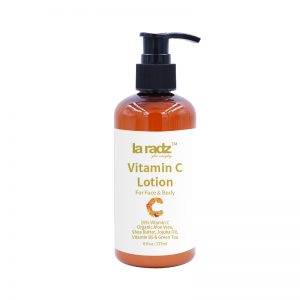 This nutrient-rich lotion combines the powerful antioxidant protection of Vitamin C with moisturizing Shea Butter and Jojoba Oil to rejuvenate dry and sun damaged skin.
Vitamin C reduces fine lines and wrinkles, fades discoloration, and protects skin from environmental damage. Shea Butter and Jojoba Oil soften and hydrate for smooth, supple skin.
Whitening Serum reduces the presence of melanin pigment in the skin.  To accomplish this the activity of tyrosinase is inhibited by the whitening agent.
This serum also contains organic power inhibitors to absorb deeply into your skin.